As we covered in video #1, most affiliate marketers are doomed to fail…
They're making fatal mistakes that are based on false beliefs. These mistakes keep affiliates from focusing on proven marketing strategies that can boost their traffic, sales and profits. Instead, they're focused on doing the wrong marketing strategies and activities that fail to deliver results.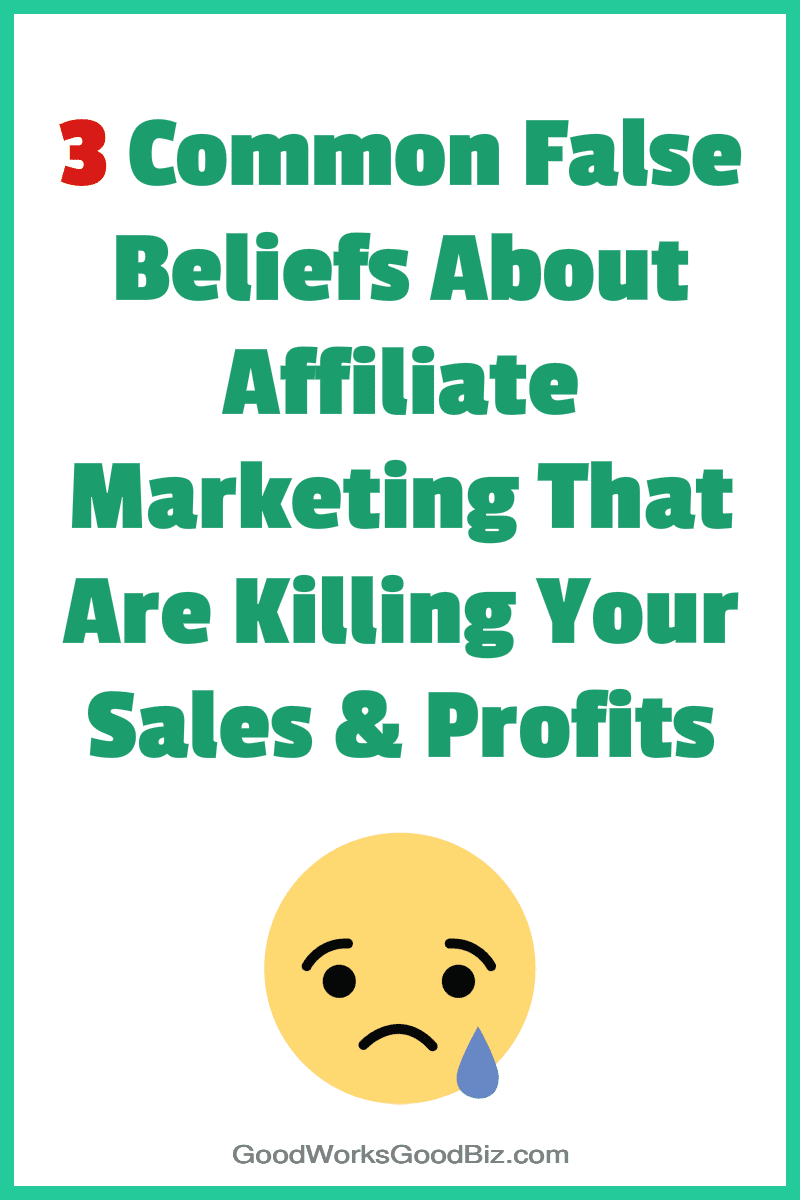 The most effective way to stop making fatal mistakes is to identify and get rid of these commonly held false beliefs.
Learn 3 common false beliefs about affiliate marketing that are killing your sales and profits.
Watch this 4+ minute video tutorial…
By getting rid of false beliefs that block your progress, you can stop making fatal mistakes and start focusing on proven strategies that can help you make a living with affiliate marketing.
Video #3 will cover "How to Use Proven Marketing Strategies to Make a Living With Affiliate Marketing."
CONTINUE …
Want to MAXIMIZE Your Sales and Profits?
Learn How to Apply the 80/20 Rule for Marketing to MAXIMIZE Your Sales and Profits…
Yes! You Can Make More and Work Less,
Click HERE
.