Starting a business? Becoming an entrepreneur can be challenging. However, there are many benefits of doing work you love and building a successful business.
To get some tips, check out these useful articles and other resources…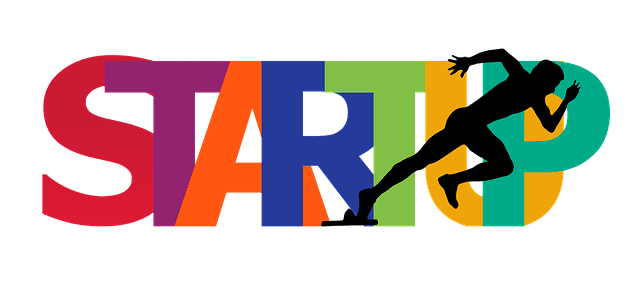 Aspiring Entrepreneur? You Can Start Making a Living Doing What You Love
100% FREE Course: How to Boost Your Success and Avoid Turning Your Entrepreneurial Dream Into a Nightmare. You Can MAXIMIZE Your Chances of Business Success & MINIMIZE Risk of Failure. Learn more >>
Get 10 Tips for Transitioning to Self-Employment From a 9-to-5 Full-Time Job. Read more >>
100% FREE Online Workshop: Making a Living From Home? How to Earn Money Online and Boost Your Income. Watch video now >>

Lost Your Income? Make a Living From Home and Replace Your Income Read more >>

Want to Turn Your Passions and Interests Into a Profitable Blog? Read more >>
Want to MAXIMIZE Your Sales and Profits?
Learn How to Apply the 80/20 Rule for Marketing to MAXIMIZE Your Sales and Profits…
Yes! You Can Make More and Work Less,
Click HERE
.