Learn how to boost sales and profits using simple digital marketing techniques for small businesses…
You can dominate your target market and become the most popular business in your community. To grow your business further, you can use the profits from your sales to expand your market share to other communities, states, provinces and countries.
However…
Nothing will happen until you take action. Learn by doing. Don't be afraid to make mistakes; instead, learn from them.
By taking small baby steps, you can improve your marketing skills and boost your confidence. You can generate momentum.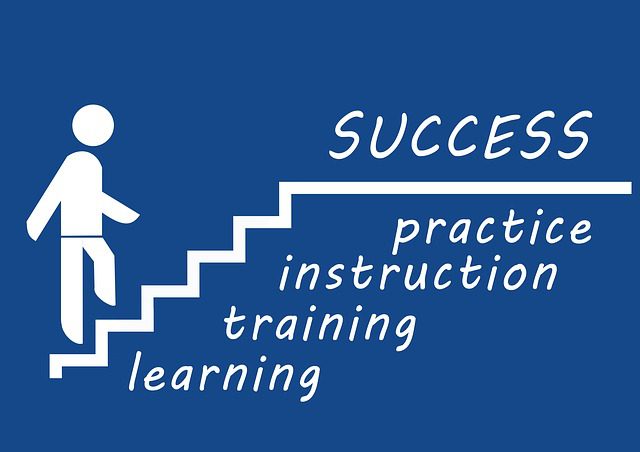 You can cut your learning curve by using marketing tips, tutorials and courses as "coaching advice" on what to do and what not to do. You can learn what works and what doesn't work.
Start where you are… and you will start improving. You don't have to do anything perfectly right. Just keep practicing what you've learned; so that, your campaigns can start generating sales and profits that you deserve.
Learn How to Boost Your Sales and Profits Using Digital Marketing Techniques for Small Businesses